a tap into ancient southern Isan Arokaya Sala treatments, natural medicine prescriptions, and medical cannabis and hemp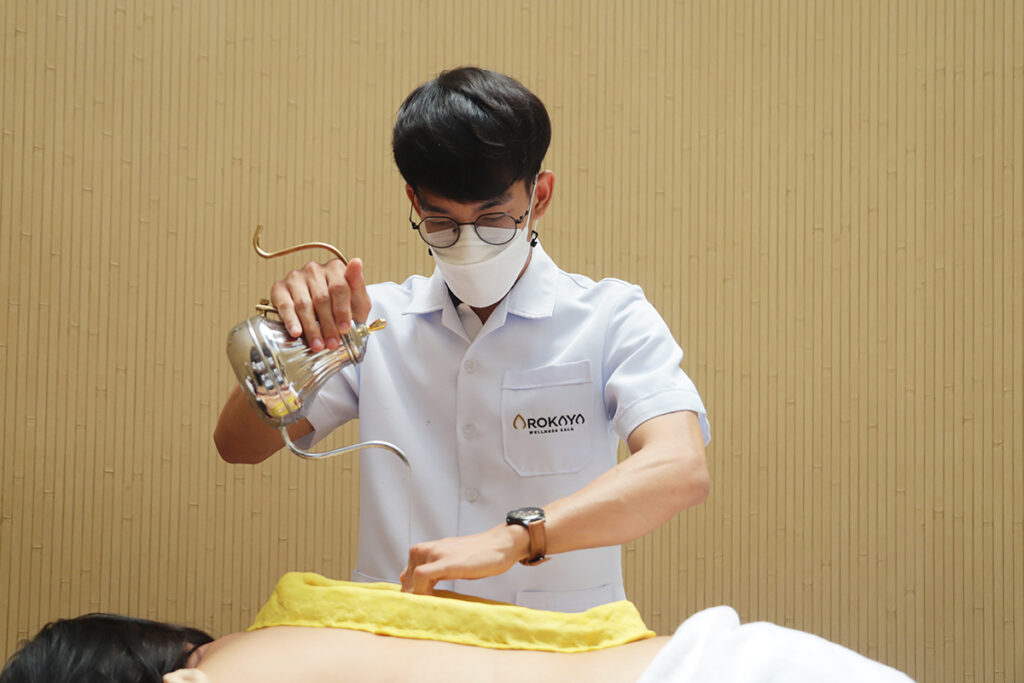 Buriram (4 April 2022) – AROKAYA Wellness Sala Play La Ploen in Buriram province, has recently joined hands with the Tourism Authority of Thailand (TAT) Buriram Office to launch a new wellness destination. An inaugural trip set to embark on a century-old Arokaya Sala treatments, natural medicine prescriptions, and medical cannabis and hemp. Assistant Managing Director of Play La Ploen Boutique Resort Co., Ltd. Panai Saichompoo said the vision is to bring back an ancient healing place known as Arokaya Sala to the modern world. By underlining the significance of natural healing, AROYAKA Wellness Sala is bound for a new landmark of holistic tourism where wellness, wisdom, historical sites, and the charm of communities meet.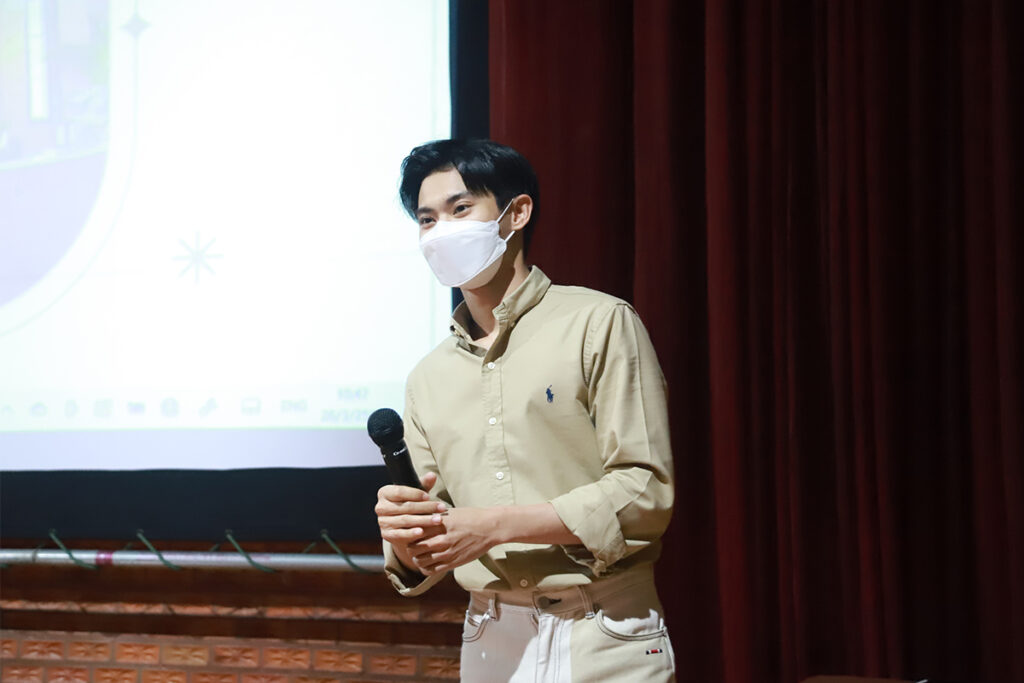 Panai disclosed that "We aim at promoting AROKAYA Wellness Sala Play La Ploen Buriram as a prime wellness destination where the pride of our origin will be put on display. As well, it will be the portal where past and present connect, hence the past of Arokaya Sala which took place in the reign of King Jayavarman VII, and the present of the modern medicines. This wellness center is also the farmland of medical cannabis and hemp. In a bid to encourage natural treatments, the center uses modern technology and innovation to produce high standards and safety products and services suitable for traditional Thai, traditional Chinese, modern medicine, and cannabis clinic.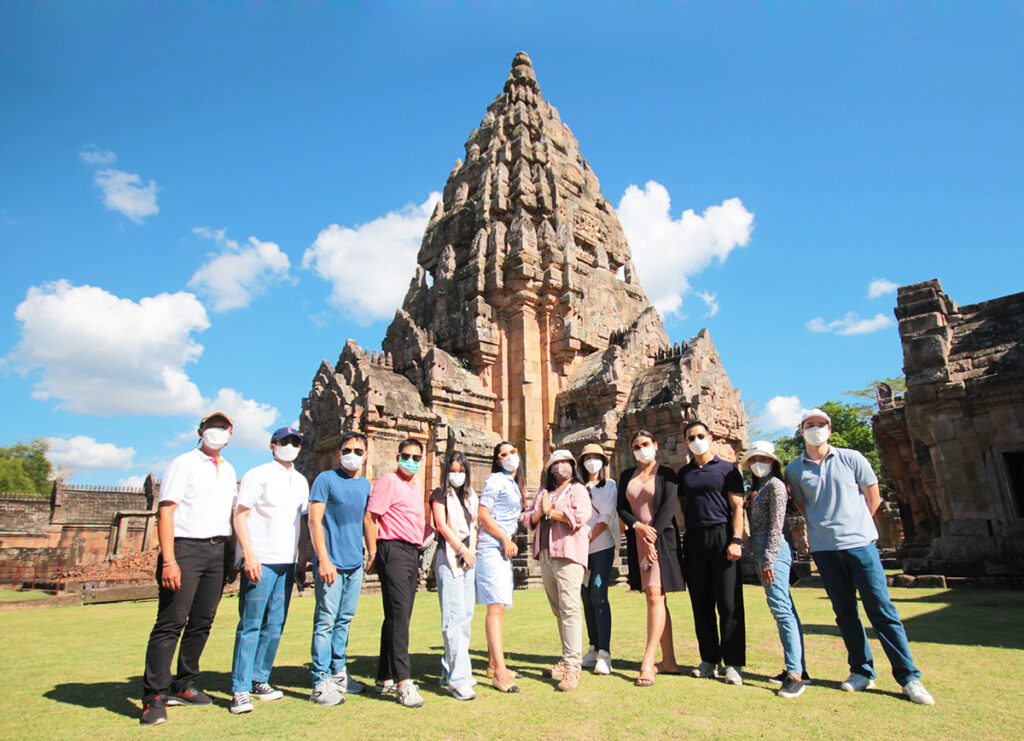 "In addition to medical treatments, this year AROKAYA Wellness Sala has collaborated with the TAT Buriram Office to issue natural medicine prescriptions through various outlets located in natural and historical sites of Buriram and nearby areas. The center also offers local food supplies known as the Buriram Food Series to promote concept of medicinal foods. The project enables all sectors to be a part of propelling the wellness and tourism industry forward by integrating holistic health care in all aspects from body, mind, societal, to wisdom. It is expected that this effort will help resurrect the tourism sector while generating sustainable income for the local community."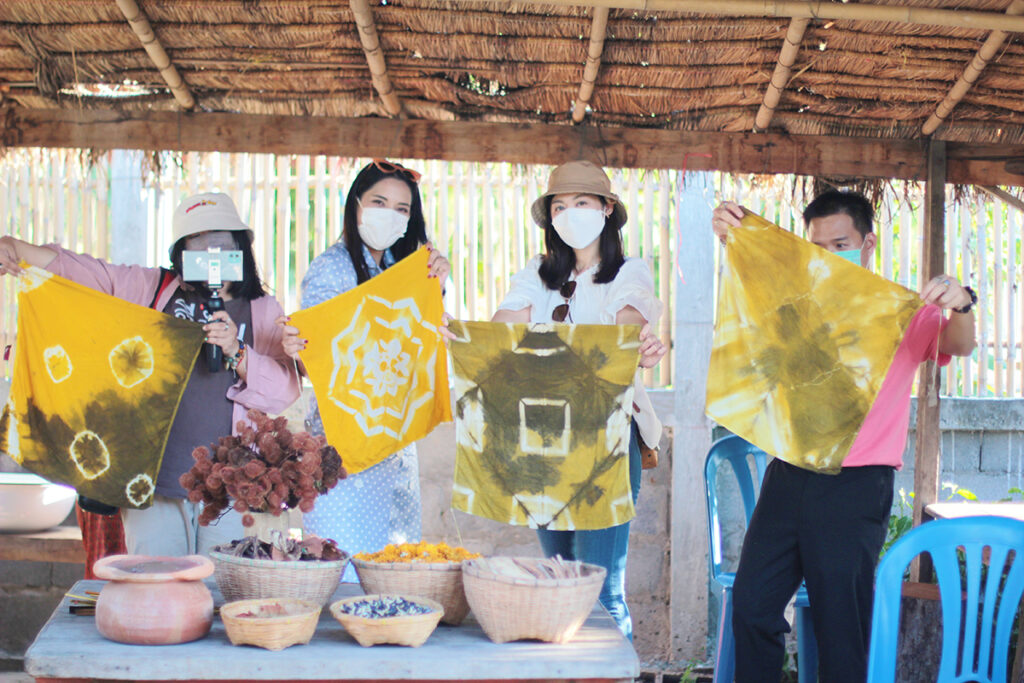 This route towards well-being will link to another southern Isan destination, the Phanom Rung Historical Park in the Chaloem Phrakiat district. Prasat Phanom Rung, built in the reign of Jayavarman VII with ancient Khmer architectural influence and is regarded as one of the most beautiful stone temples in Thailand draws visitors from all regions to come pay homage to the sacred artifacts while enjoying site seeing. Meanwhile, located in the nearby area is Prasat Muang Tam, which was once a hospital in the 16th Buddhist century. Prasat Muang Tam is where Thai herbs were used as a natural medicine to cure illness. Travelers can also enjoy many highlighted activities such as the DIY of thousand-year-old Baray (reservoir) mud-dye, and the reed weaving which is one of the most celebrated local handicrafts. All of which are must-do lists that help soothe body and soul using nothing but a simple way of life and natural remedies.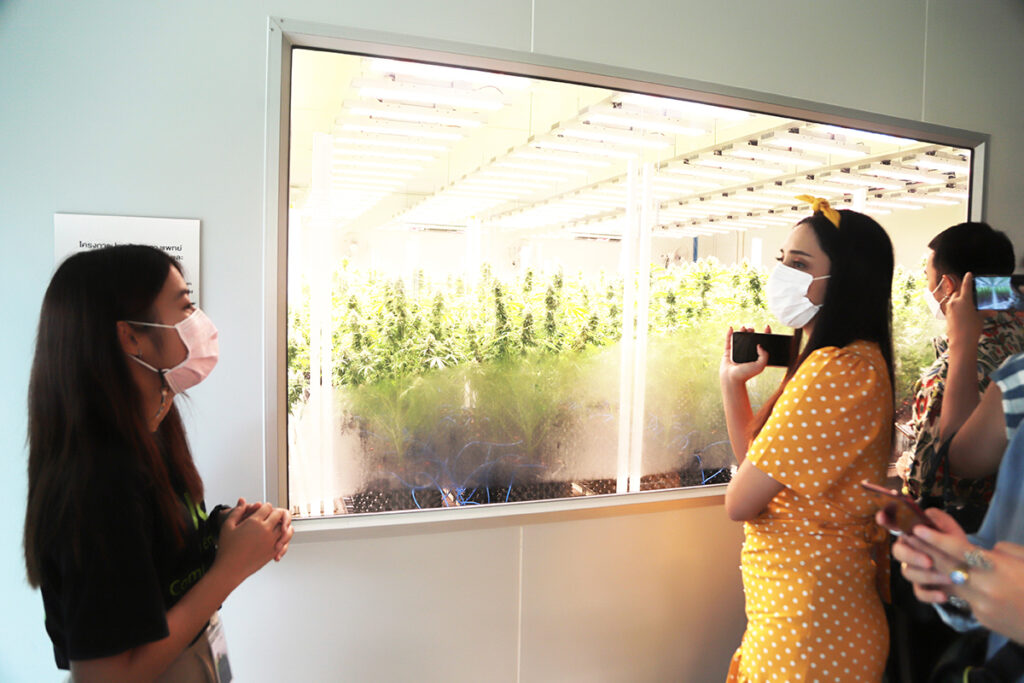 From a historical site to a health destination, AROKAYA Wellness Sala Play La Ploen, which took great influence from the ancient Arokaya Sala, features accommodation, a health center, learning park. herbal learning center, medical-grade cannabis and hemp plantation, exhibition halls, and galleries. AROKAYA Wellness Sala offers a series of enriching activities ranging from herbal learning, traditional AKAYA Chakrabhat herbal tea making, doctor consultations, herbal decoctions with fresh essential oils treatment which helps relieve nasal congestion from colds and clear the respiratory system for healthy lungs. Among many other treatments.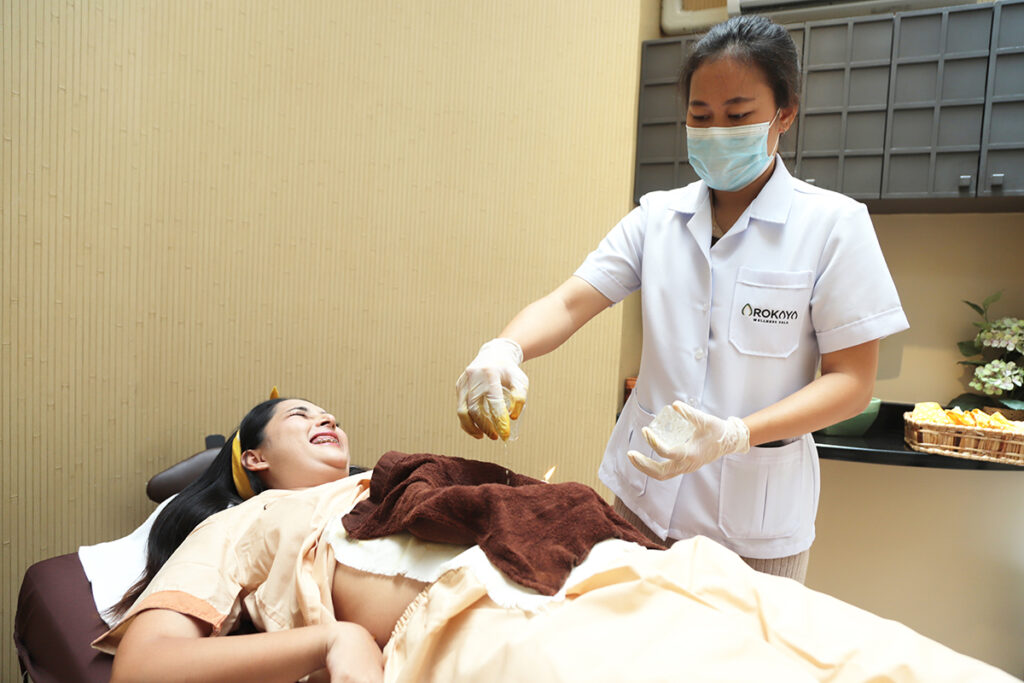 Apart from wide range of fun-filled and educational activities, the center has another wonder for all to visit at "The Diversity of Hemp" exhibition celebrating the auspicious occasion of Her Majesty Queen Sirikit, the Queen Mother's 90th birthday. And before you depart, don't miss the spoon full of Buriram Food Series, the finest and healthiest treats of local organic ingredients including medical-grade hemp from the Play La Ploen Herbal Community Enterprise. All dishes are freshly cooked by experienced and Cann Food Certified trained chefs who know a thing or two about making delicious food from Thai herbs.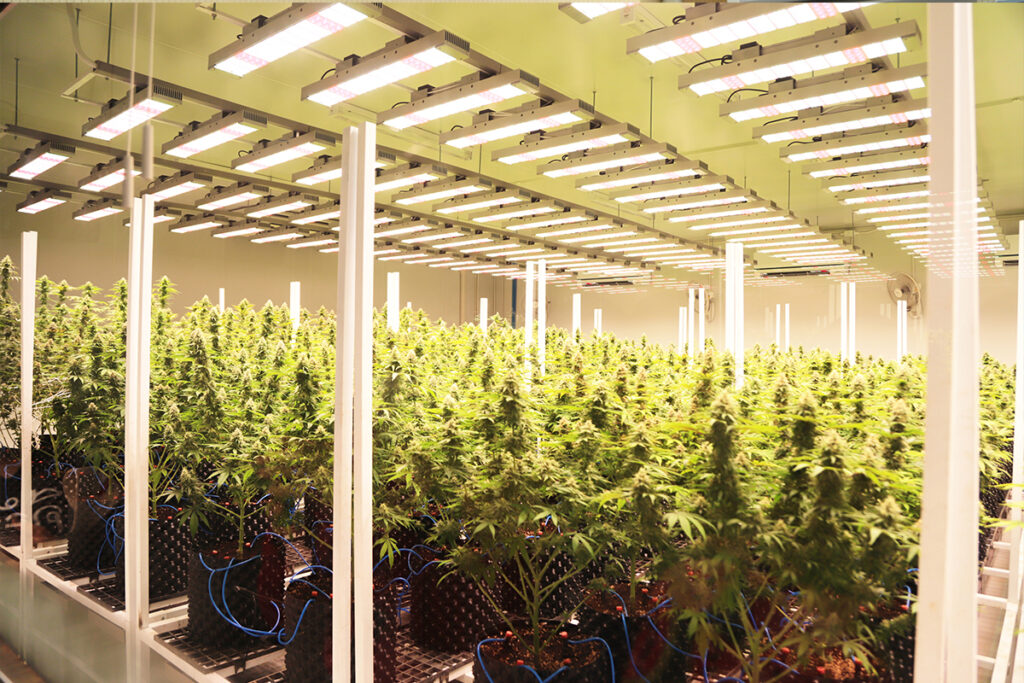 "AROKAYA Wellness Sala is a new project that takes place within the Play La Ploen empire and is a brainchild of Pornthip Asdathorn, Managing Director of Play La Ploen Boutique Resort Co., Ltd. With her vision to expand the business from a learning hub to a knowledge exchange center, invaluable wisdom of Thai herbal medicine lives on. We are more than ready to welcome everyone to come here and experience balance well-being and treatments that are conducted by highly qualified professionals and a team of respectable advisors. Apart from the launch in Buriram, we have also collaborated with Pakasai Resort Krabi in Krabi to broaden natural healing to the southern region where local herbs will be used as the main ingredients. Interested visitors can contact us for consultation and more information from both of our locations," added Panai.
AROKAYA Wellness Sala is open daily from 9:00 a.m. – 6:00 p.m. More information on AKAYA products and services is available at https://www.arokayawellness.com/ or add us at LINE Official Account: @arokaya.wellness